Save 29% on Anti-Fog Cleaning Cloths for Electronic Devices and More!
DEALS

Discounted Item: Anti-fog cleaning cloths
Price at time of Publishing: $18.95

Say goodbye to fog and see things more clearly…in an instant!

These suede microfiber cloths are extremely soft and will clean thoroughly while leaving everything they touch scratch free. They form an anti-fog layer on surfaces to prevent condensation on lens and glass surfaces. They are safe for any glass as well as glass with coatings. They are perfect for keeping cell phone screens, glasses lenses, cameras, computer screens, binoculars, and more crystal clear while keeping future fog and grime from building up. Give these surfaces a cleaning job that lasts up to 48 hours with a cloth that can be reused more than 700 times!

LifeArt Anti Fog Microfiber Cleaning Cloths are now $18.95, down from $26.53, a savings of $7.58!

Click here for a refreshing savings on freshening your screens and devices!

*Price and availability subject to changes by vendor.
SAMPLES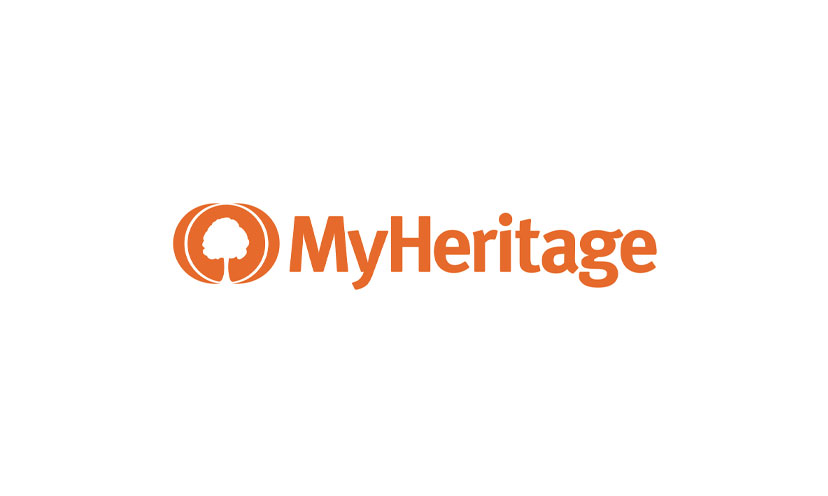 SAMPLES