Claim Your FREE Sample of La Roche-Posay Face Moisturizer!
SAMPLES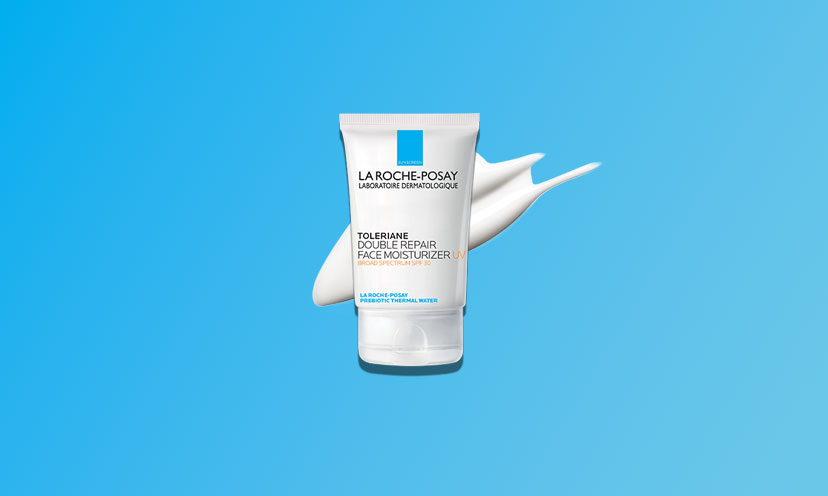 Savvy Sample: Free sample of La Roche-Posay Toleriane Face Moisturizer.
Region: La Roche-Posay products are sold at beauty stores and pharmacy locations across the United States.
How to Claim: Enter your mailing information for where to send your free sample.
Bonus Info: Explore the latest offers from La Roche-Posay, including flash sales and rewards.

You may be able to find a decent face moisturizer, but usually, it doesn't have any SPF protection. La Roche-Posay has formulated a do-it-all daily moisturizer with sun protection and now's your chance to try it for free. 

If you're satisfied with your current moisturizer, then you can discover tons of other awesome free samples by clicking here.

Your skin needs moisture to be soft and hydrated, but it also needs protection from the elements to keep it that way. Claim this offer for a free sample of La Roche-Posay Face Moisturizer to try out this best-selling skincare product that does both. Yes, it has UV SPF 30 protection! All you need to do is fill out a short form with your mailing address. La Roche-Posay will send out your free sample to that address. Allow four to eight weeks to receive the sample.

Ready for a new era of beautiful skin? Click here to claim your free sample of La Roche-Posay Face Moisturizer to make it happen.

Savvy Star Rating: 5/5 ⭐⭐⭐⭐⭐

La Roche-Posay has been in business since 1975! 
This is offered directly from La Roche-Posay. 
Submit your mailing info to claim this offer.  
This Savvy Sample is available once per household, while supplies last. 
This offer can give your skin the moisture it needs while protecting it from the sun!
*Price and availability subject to changes by vendor.
SAMPLES
SAMPLES